Keep Up With Your Pool's Needs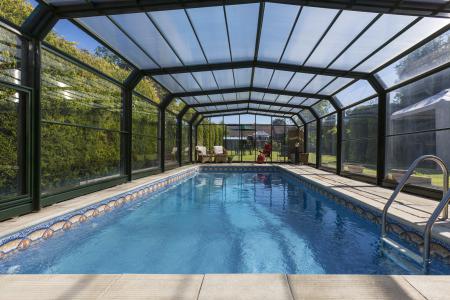 Pools can be a fun, yet complicated investment. It's not enough to simply just clean the leaves out of your pool every once in a while. There's a whole operation and industry that's centered around proper pool care.
While we here at High Fidelity Pressure Washing can't give you all the ins and outs and equipment to make your pool top-of-the-line, we can give you some tips on keeping up with basic pool maintenance.
Clean Out Your Pool
A very basic tip is to ensure that your pool is clean and clear of debris. You can run a pool vacuum throughout the day to get that debris that falls to the pool floor and you can also net those leaves and dirt that floats on the surface.
Check Out The Pool System
If Your pool has a filtering system, heating system, or whatever sort of system that keeps it running properly, check it out. Keep up with the regular maintenance. You can either do it yourself if you know your way around a pool or invest the money into a pool business that can help you maintain and care for your pool.
Keep It Cleaner Than Clean
The water that goes into your pool should be cleaner than clean and regularly cleaned. Have the proper chemicals and materials to get your pool clean. Not only that, but you should have the proper maintenance done to keep the exterior of your pool clean, like pool deck cleaning services from High Fidelity Pressure Washing. Pressure washing is an excellent way to keep your pool's surrounding area clean.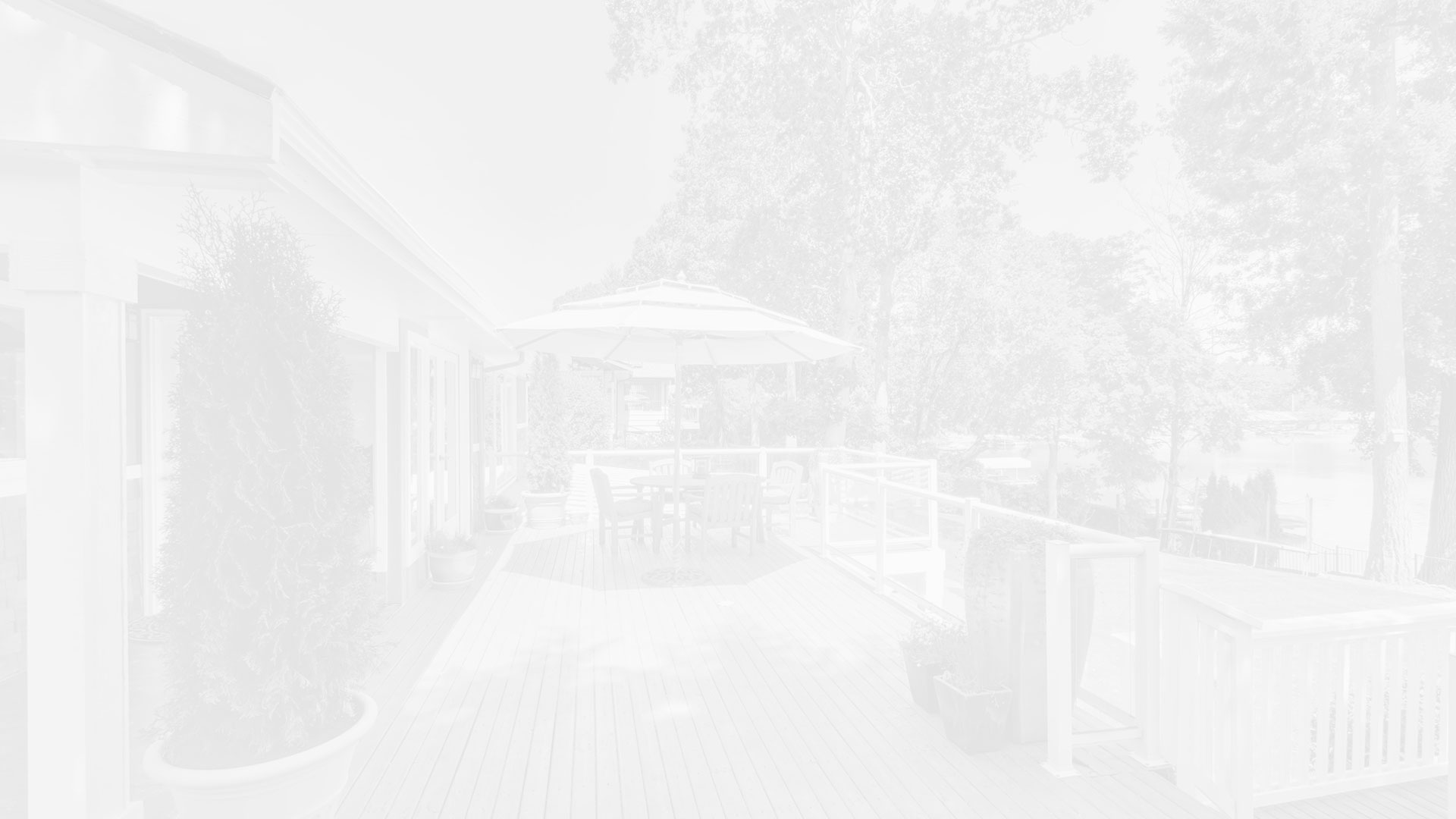 Recent Blog Articles
Ways To Make Your Property Look Welcoming

Whether your property is your home or your business, little detailed touches can go a long way to make your property look and feel welcoming on the exterior. The interior will be up to you, your styl […]

Choosing The Right Color For Your House

When it comes to choosing a house color, the options are endless. You have to consider the environment you're in, the material your home is made from, the rules and regulations of your neighborhood, […]
More Blog Articles
Schedule Your Quality Pressure Washing In Lexington & The Surrounding Areas Today!