Brick Patio Cleaning in Lexington, KY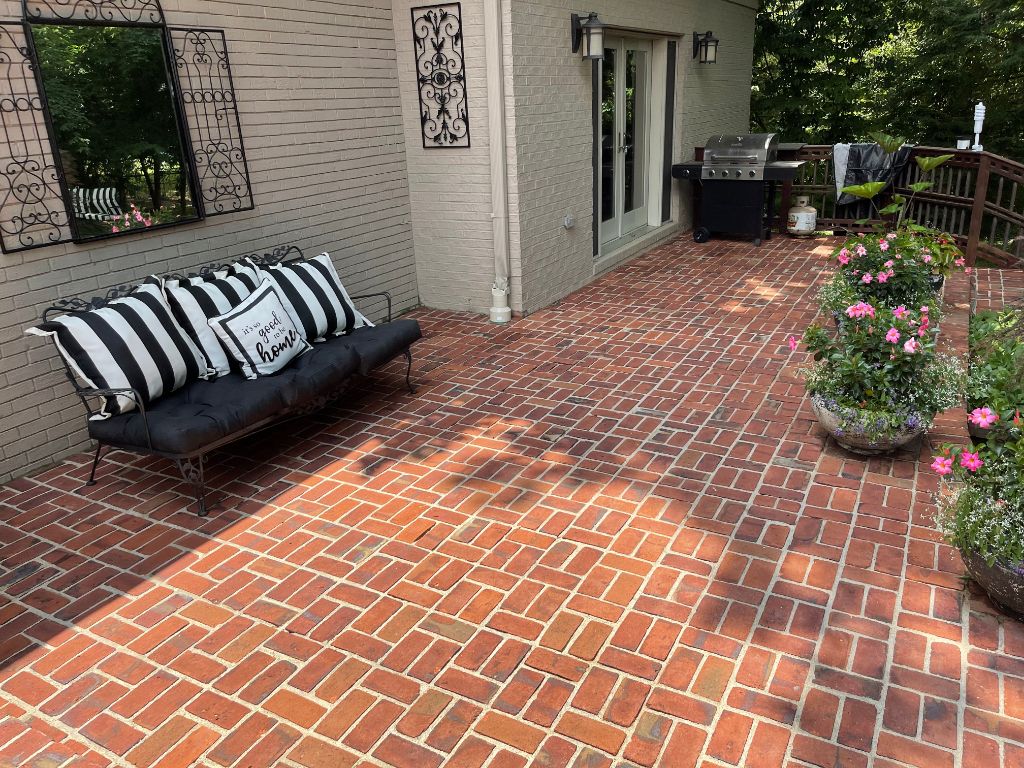 I pre treated all the entire area with our house wash solution. I then used a surface cleaner to remove all organic material which included dirt, algae and cobwebs. I then used medium pressure to rinse everything off. As you can see from the pictures everything came out fantastic and the homeowner was extremely pleased.
Service: Brick Patio Cleaning
Brick Patio Cleaning Gallery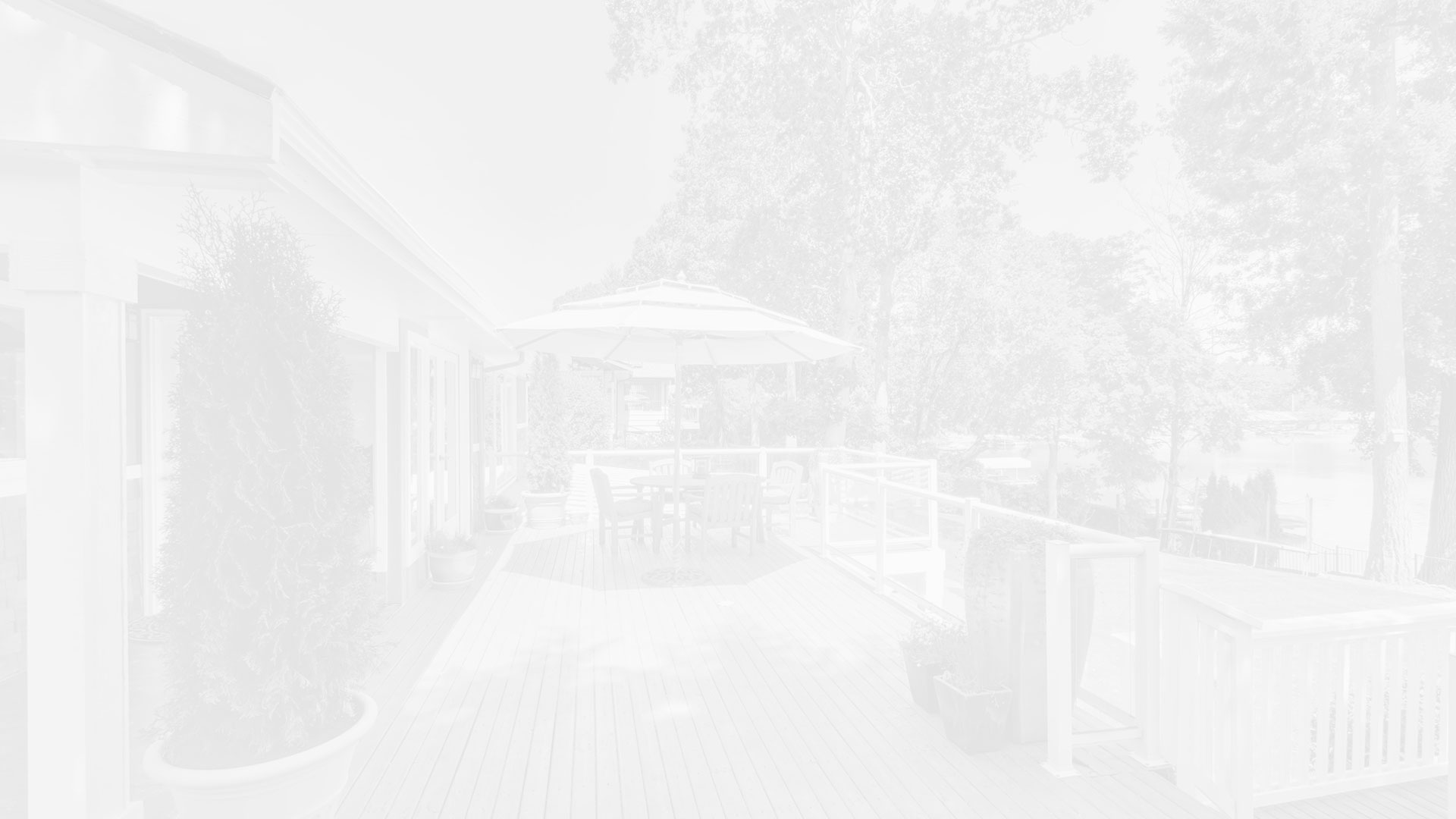 Recent Blog Articles
Ways To Make Your Property Look Welcoming

Whether your property is your home or your business, little detailed touches can go a long way to make your property look and feel welcoming on the exterior. The interior will be up to you, your styl […]

Choosing The Right Color For Your House

When it comes to choosing a house color, the options are endless. You have to consider the environment you're in, the material your home is made from, the rules and regulations of your neighborhood, […]
More Blog Articles
Schedule Your Quality Pressure Washing In Lexington & The Surrounding Areas Today!