Lexington Commercial Pressure Washing Pros You Can Trust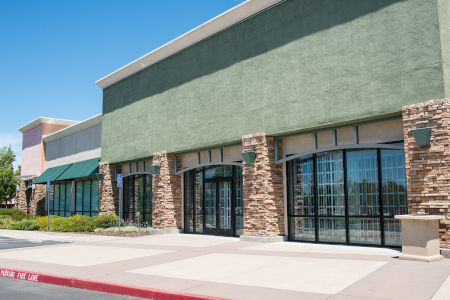 Most of High Fidelity Pressure Washing's services are tailored and marketed towards homeowners, but we also provide commercial pressure washing services for Lexington business owners and such. Lexington pressure washing is not just for homeowners and private property owners, but for commercial spaces as well.
All of our services are designed for all to enjoy and reap the benefits of. So whether you're searching for pressure washing services for your home's exterior surfaces or for your commercial property's exterior surfaces, we want you to call and rely upon us here at High Fidelity Pressure Washing. We can deliver you the best results and care with our commercial pressure washing services!
Exterior Cleaning For Business Spaces
Exterior surfaces are literally everywhere and that includes your business spaces. Business spaces are no stranger to dirt, grime, and more so why leave them to fall prey to the whims of nature? Our commercial pressure washing services in Lexington can revamp your business spaces to be cleaner, better, and more welcoming.
The commercial pressure washing services we have are bigger scale than our standard pressure washing services. They're no better or different, just on a larger scale to fit your commercial property's needs. We want your business to succeed and with your investment in our commercial pressure washing services, you're helping our business out as well.
Making A Better And Lasting First Impression
The biggest difference between residential pressure washing and commercial pressure washing is that there seems to be more at stake with commercial properties. Your home is your home, but your business is your livelihood.
First impressions with a business are hard to overcome and the impression you make can mean less or more business from customers and clients. With our commercial pressure washing services, you're on the right path to making and keeping a lasting impression that will make people think highly of you and your business.
With High Fidelity Pressure Washing by your side, your business will not suffer the whims of nature and we can work on your business's schedule to ensure the best results of our commercial pressure washing services. We can provide you with anything from sidewalk cleaning to deck cleaning.
Whatever encompasses your commercial property's exterior surfaces, we can find ways to help you with ensuring that they get clean and stay clean!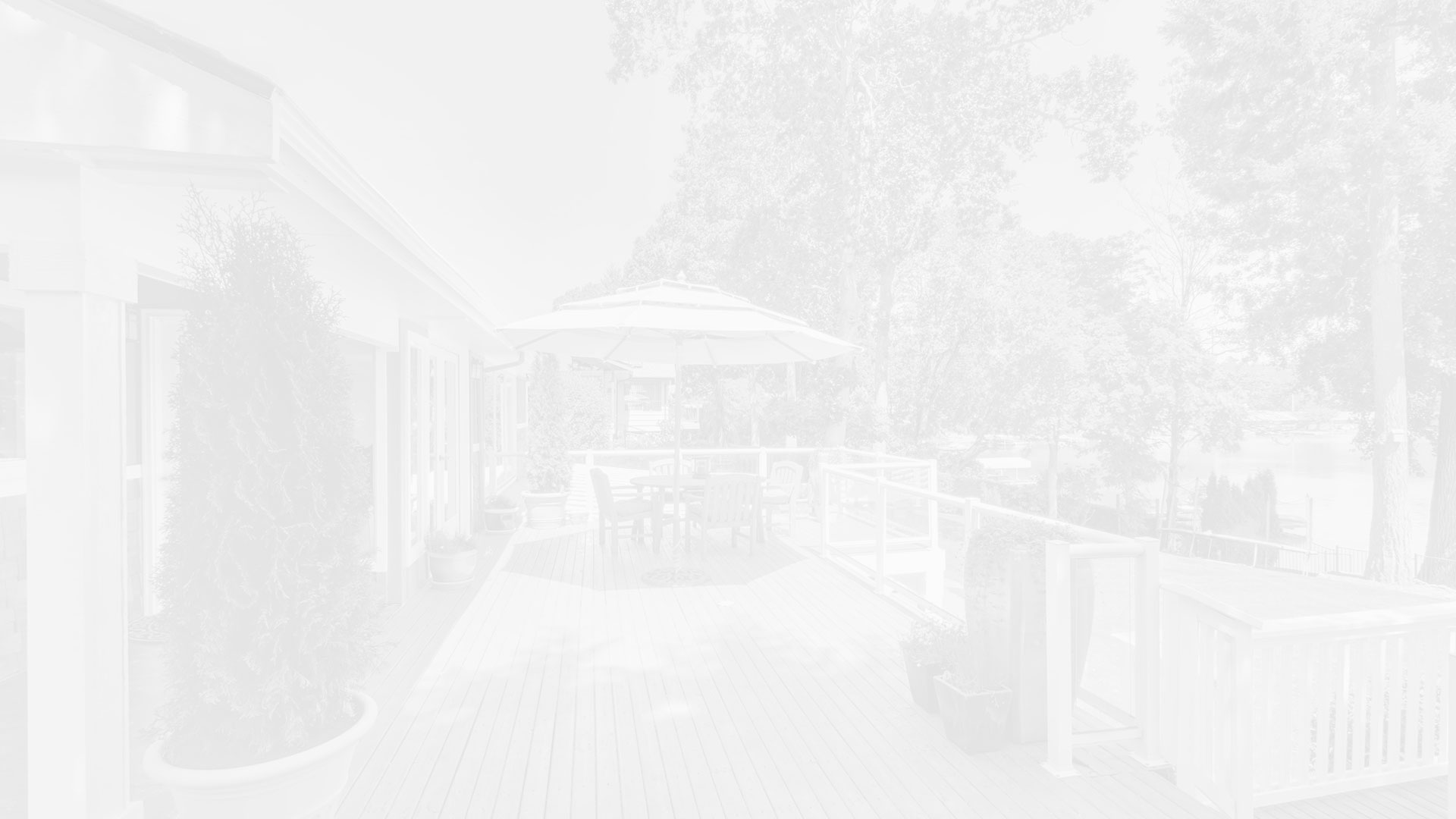 Recent Blog Articles
Ways To Make Your Property Look Welcoming

Whether your property is your home or your business, little detailed touches can go a long way to make your property look and feel welcoming on the exterior. The interior will be up to you, your styl […]

Choosing The Right Color For Your House

When it comes to choosing a house color, the options are endless. You have to consider the environment you're in, the material your home is made from, the rules and regulations of your neighborhood, […]
More Blog Articles
Schedule Your Quality Pressure Washing In Lexington & The Surrounding Areas Today!