First-Rate Pressure Washing Services In Versailles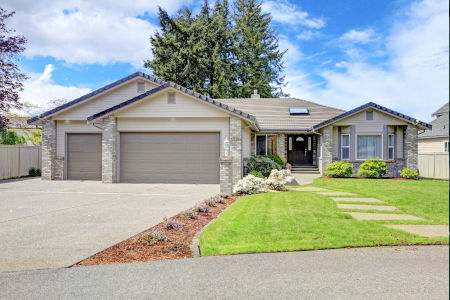 Welcome to all Versailles residents that are in search of the best pressure washing services in Kentucky! Your search ends with us - High Fidelity Pressure Washing. We have been working our way up to prove ourselves as the best in pressure washing that the industry has to offer.
We want our name to be in the minds of all Versailles residents that are in search of services that their homes and businesses need. The fact of the matter is that pressure washing has become a true staple in regular home care and business maintenance. Without the proper pressure washing services at your disposal, you'll be left in the dust!
Don't fall behind, and contact us! We can deliver you the best services, ranging from driveway washing, house washing, retaining wall cleaning, and so much more!
So next time you're noticing the state of your home or business's exterior surfaces, contact us! We can take a look and give you the best pressure washing in the local area.
Our Sidewalk Cleaning Services Versailles
Versailles residents can rest easy knowing that their sidewalks that have been left to the whims of nature are now going to be looking fresh, clean, and new with the help of sidewalk cleaning services from High Fidelity Pressure Washing! We treat all of your exterior surfaces the same - with the best care to reach the best results in our pressure washing services.
Sidewalks near and far here in Versailles stand no chance against us. We'll make sure that your sidewalks are free of stains and free of muck so that they can look and feel their best. No one likes a sidewalk that's covered in nonsense, so let us take care of it for you so that you can focus on the important things in life!
Pressure Washing Services For All Of Versailles
Our business is dedicated to providing Versailles residents with the best pressure washing services and that means providing you unmatched results too! We are striving to be the go-to pressure washing business here in Versailles and we know that we can reach that goal with your help.
Once you witness our work and results, you'll never go to any other business that will only deliver you half-as-good results with average customer service. High Fidelity Pressure Washing has great pressure washing services and we know that we can do whatever it is you need for a great rate.
Invest in your home or business today by investing in any one of our pressure washing services!
Reviews & Testimonials on High Fidelity Pressure Washing in Versailles, KY
There are currently no reviews or testimonials for Versailles, KY. Check back soon!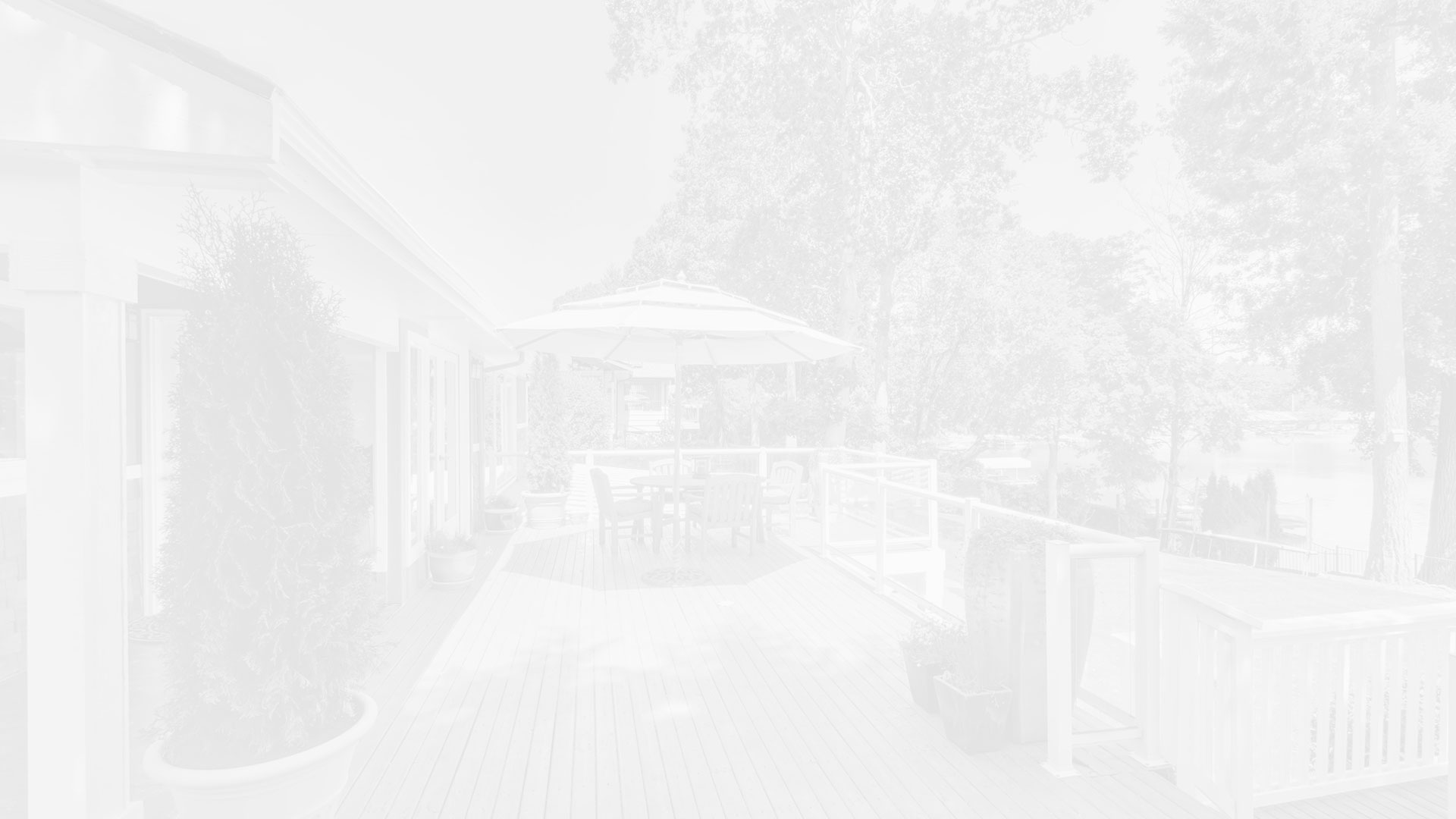 Recent Blog Articles
Ways To Make Your Property Look Welcoming

Whether your property is your home or your business, little detailed touches can go a long way to make your property look and feel welcoming on the exterior. The interior will be up to you, your styl […]

Choosing The Right Color For Your House

When it comes to choosing a house color, the options are endless. You have to consider the environment you're in, the material your home is made from, the rules and regulations of your neighborhood, […]
More Blog Articles
Schedule Your Quality Pressure Washing In Lexington & The Surrounding Areas Today!