Richmond's Leader in Pressure Washing Services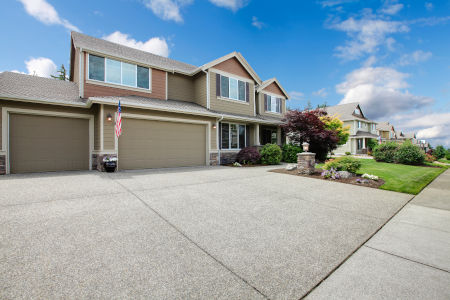 Richmond residents have their pick of the litter when it comes to pressure washing businesses in their neighborhood. We know that you can pick any of those other guys, but knowing that you've come to our site and are that much closer to choosing us, warms our hearts.
We can't promise you fancy-schmancy stuff, but we can promise you top-quality care and even higher-quality results that will leave you the envy of your neighbors. Whatever sort of services you need in the pressure washing world, we've got you covered. We have services from A to Z, like driveway washing, house washing, retaining wall cleaning, and so much more!
When you need pressure washing services that knock the stains off your surfaces (and the socks off your feet), contact us for all of your pressure washing needs! We take the time and care to make sure every inch of your exterior surfaces are cleaned up right and looking fresher than ever!
Sidewalk Cleaning Services Right Here In Richmond
When it comes to sidewalks, the best is yet to come. We know that sidewalks aren't exactly high on your to-do list to get clean and right, but we can put your sidewalks on the top of our list while you focus on the more important things in life.
So Richmond residents, when you're noticing that your sidewalk is looking a little on the muddy and grubby side, High Fidelity Pressure Washing is here for you. You'll come to see that all those deep set-in stains that you just can't seem to scrub away will become a thing of the past when you invest in our sidewalk cleaning services.
Pressure Washing Services For Those In Richmond
Pressure washing has truly become a staple in the homeowner's maintenance toolkit. Without pressure washing, cleaning tough exterior surfaces would be near impossible. Perhaps people would just slap on a new coat of paint every time a stain appears.
But no more! Pressure washing is here to stay and the perfect method of cleaning tough exterior surfaces like concrete. High Fidelity Pressure Washing is the place to go to for pressure washing in Richmond.
Our business provides the best services at the best rates with the best customer service to match. So invest in your future with the services we have to offer. We love Richmond and we want you to feel like a VIP!
Reviews & Testimonials on High Fidelity Pressure Washing in Richmond, KY
There are currently no reviews or testimonials for Richmond, KY. Check back soon!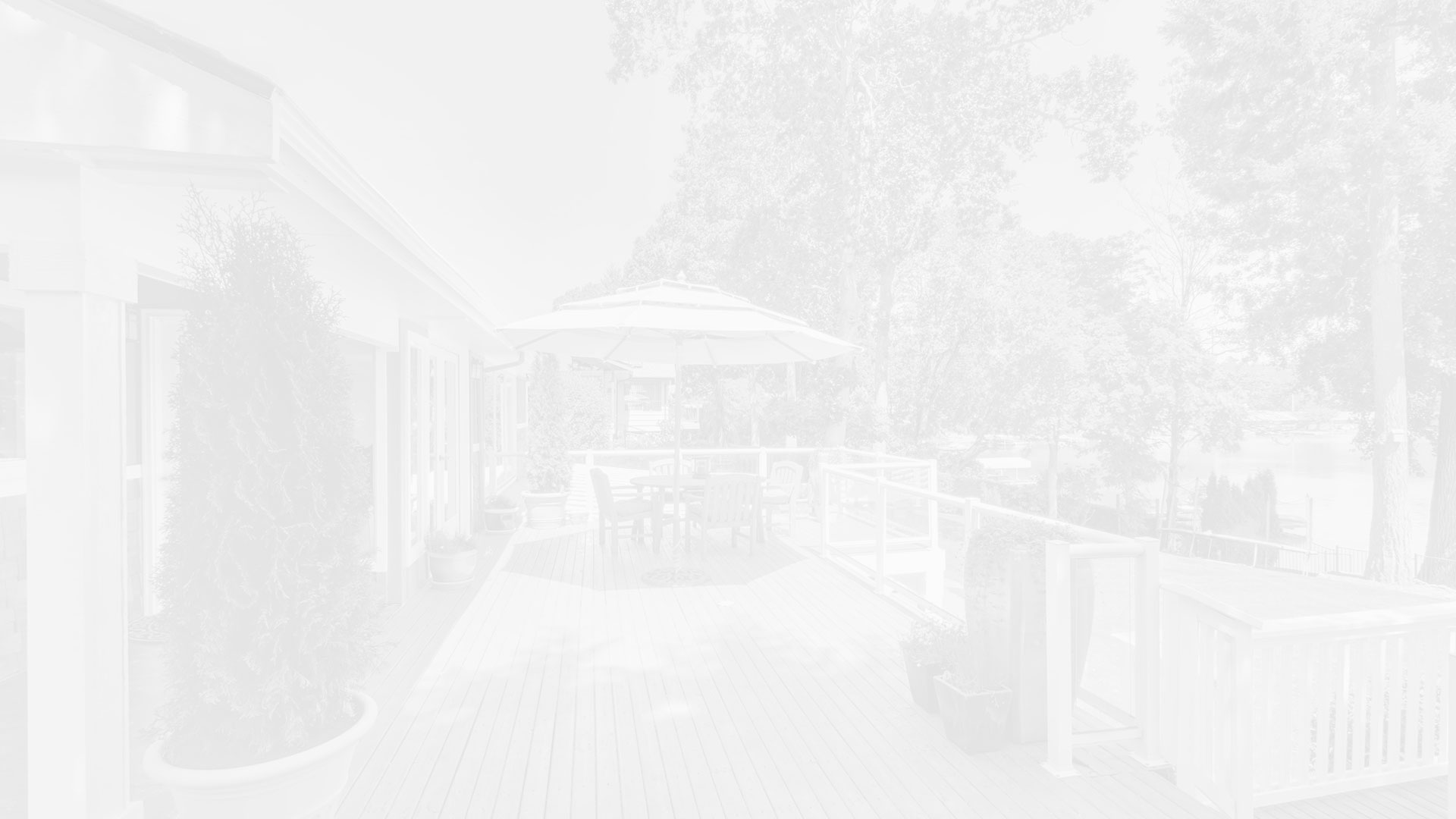 Recent Blog Articles
Ways To Make Your Property Look Welcoming

Whether your property is your home or your business, little detailed touches can go a long way to make your property look and feel welcoming on the exterior. The interior will be up to you, your styl […]

Choosing The Right Color For Your House

When it comes to choosing a house color, the options are endless. You have to consider the environment you're in, the material your home is made from, the rules and regulations of your neighborhood, […]
More Blog Articles
Schedule Your Quality Pressure Washing In Lexington & The Surrounding Areas Today!