Frequently Asked Pressure Washing Questions - Answered By High Fidelity Pressure Washing
We know that pressure washing has become a necessary and fixed staple in the homeowner's toolkit. High Fidelity Pressure Washing is up for the task and we are also more than willing to answer any questions you may have about pressure washing in general and about any of the services we provide.
Below we have compiled a general list of our most frequently asked questions, but please be sure to contact us if you have any unanswered questions or unaddressed concerns.
How Often Should I Wash My Home's Exterior?
We recommend you receive a house washing at least once a year. Sometimes your home's environment and the weather play a role in the appearance and overall health of your home, so sometimes a more frequent house washing may be necessary. Whatever the case, High Fidelity Pressure Washing can help get you on the right path that fits your needs and schedule.
Can Your Pressure Washing Services Remove Stubborn Stains?
Yes, stains are removed with our pressure washing services. All stains, dirt, grime, and the like are no match for our pressure washing equipment and methods. If we can't get out those stains that haunt your property, no one can!
Do You Work With Businesses And Commercial Properties?
Yes, we work with businesses and commercial properties all the time. We have a varied selection of pressure washing services that can be and are tailored to fit the needs of any business and commercial property. You can also contact us for more information regarding pressure washing in Lexington for businesses and commercial properties.
Is It Safe For My Pets Or Kids To Play Outside When You're Done?
Yes, once we are done and have cleared away our pressure washing equipment from your property, it is more than okay for your kids or pets to come outside and enjoy the day.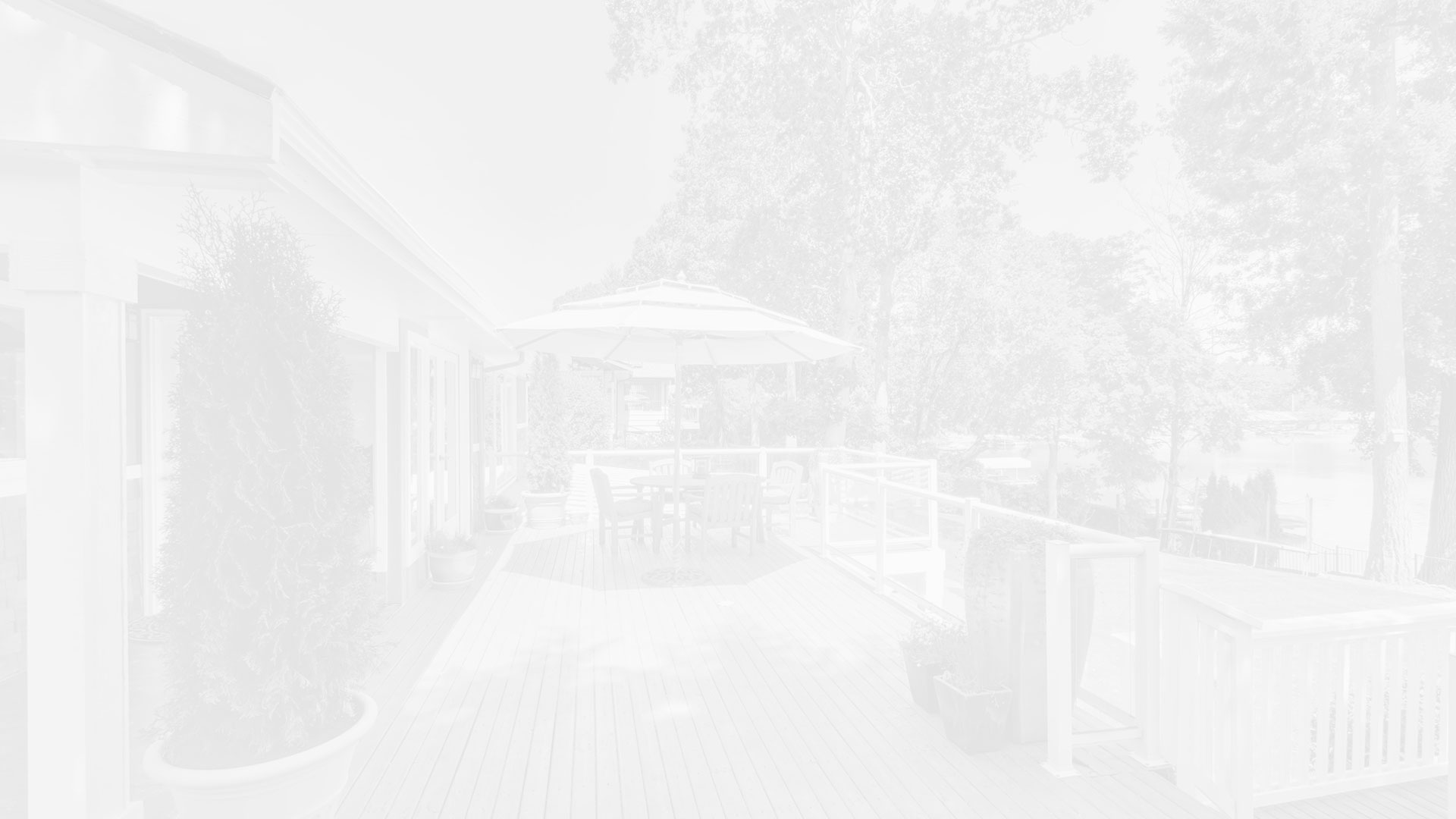 Recent Blog Articles
Ways To Make Your Property Look Welcoming

Whether your property is your home or your business, little detailed touches can go a long way to make your property look and feel welcoming on the exterior. The interior will be up to you, your styl […]

Choosing The Right Color For Your House

When it comes to choosing a house color, the options are endless. You have to consider the environment you're in, the material your home is made from, the rules and regulations of your neighborhood, […]
More Blog Articles
Schedule Your Quality Pressure Washing In Lexington & The Surrounding Areas Today!