Sidewalk Cleaning For Easy Maintenance For Property Owners In Lexington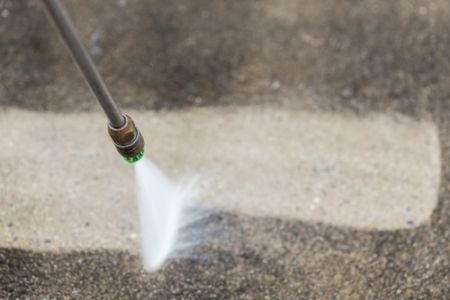 High Fidelity Pressure Washing offers the best pressure washing in the Lexington area and that includes services such as sidewalk cleaning! We can provide your home, your business, or your commercial property with the sidewalk cleaning you need to make your sidewalks look as good as new again!
We know that your sidewalks are just as important as any of the other exterior surfaces that make up your home or commercial property. We want to be the business for you to depend on when you're in need of sidewalk cleaning. So when you're ready, contact us and we'll be sure to deliver you the best quality of care and results!
A Walk In The Park
Cleaning tough concrete surfaces can prove to be a back-breaking ordeal for anyone. High Fidelity Pressure Washing wants to take the burden off of your shoulders by offering you an easy out from doing your own cleaning on tough-to-clean surfaces. We know you have better things to do and pressure cleaning is a walk in the park for us!
Sidewalk cleaning is one of the pressure washing services we do best and we'd be happy to provide this service for you any time you need it. Sidewalks are often an overlooked exterior surface that isn't given a second thought. But sidewalks are often the first point of contact a person has with your home or commercial property, which can greatly influence their opinion and impression of you and of the property itself.
So give the gift of a great first impression by investing in any one of our fantastic pressure washing services, including sidewalk cleaning, driveway washing, house washing, and so much more!
Walkway Washing
High Fidelity Pressure Washing also offers residents of Lexington the opportunity of walkway washing services in addition to sidewalk cleaning. As walkways are often an extension/addition to our sidewalks, why not give them the same attentive service and care?
Walkways are often a more intimate experience than your regular run-of-the-mill sidewalk, so it's important to take proper care to make sure these exterior surfaces look their best and feel their best for the guests that will be using them.
High Fidelity Pressure Washing wants you to know that we are ready and more than capable to answer your call and deliver the results you're looking for!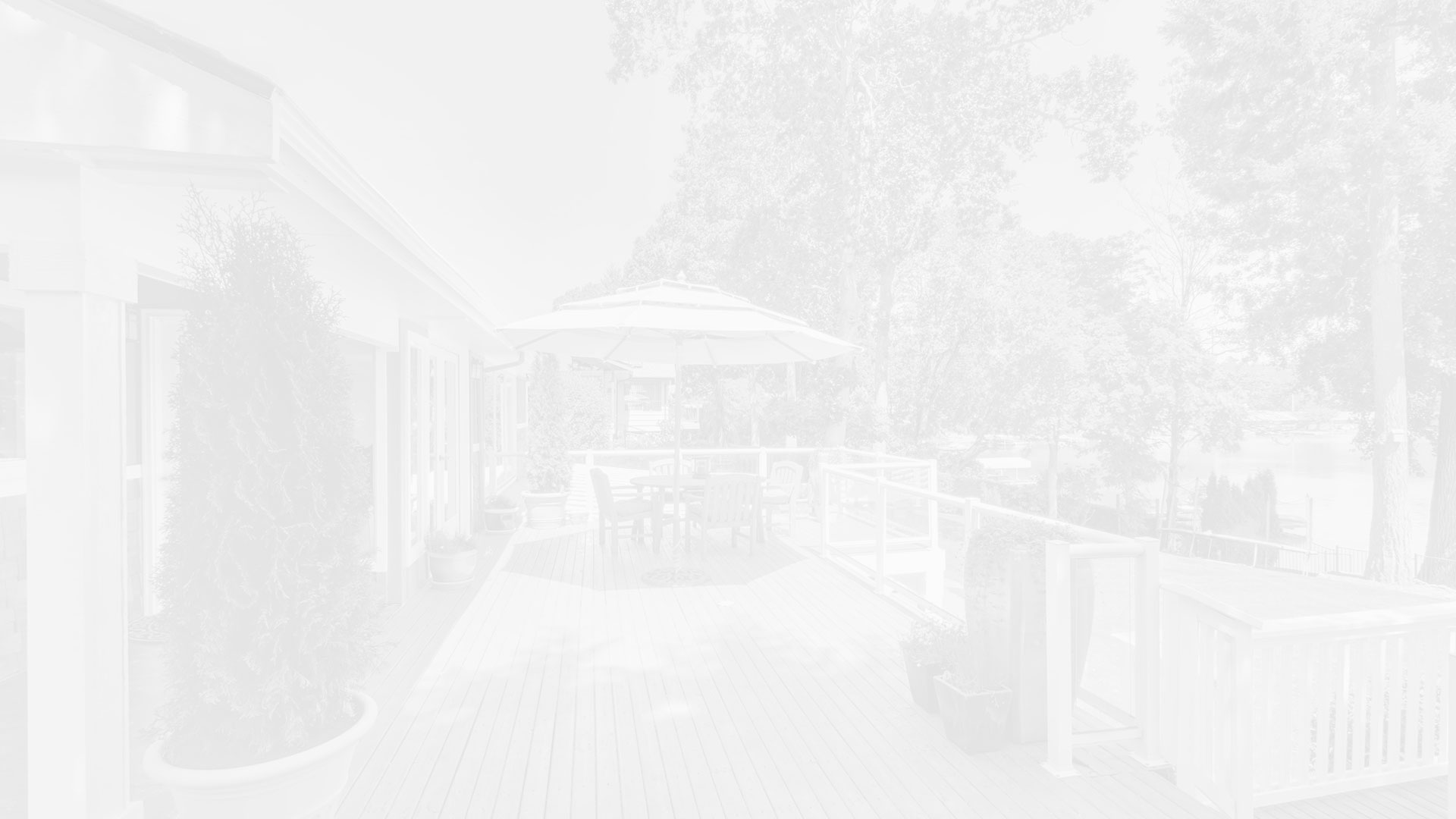 Recent Blog Articles
Ways To Make Your Property Look Welcoming

Whether your property is your home or your business, little detailed touches can go a long way to make your property look and feel welcoming on the exterior. The interior will be up to you, your styl […]

Choosing The Right Color For Your House

When it comes to choosing a house color, the options are endless. You have to consider the environment you're in, the material your home is made from, the rules and regulations of your neighborhood, […]
More Blog Articles
Schedule Your Quality Pressure Washing In Lexington & The Surrounding Areas Today!