Lexington Retaining Wall Cleaning Specialists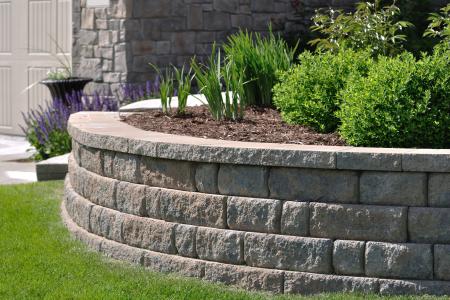 We know that it can be difficult to find a reputable business that offers quality pressure washing for Lexington residents, especially when it comes to retaining wall cleaning services. Well, you can end your search now, because High Fidelity Pressure Washing is here to answer your call and deliver the best in retaining wall cleaning services.
Retaining walls can be really tough to get and keep clean, but with a pressure washing business like High Fidelity Pressure Washing by your side, you can rest assured knowing that the job can and will be done per your request and specifications.
So when you're noticing your retaining wall is looking a little worse for wear and is getting mugged down with the mud and muck, contact us and we can get that fixed right up for you.
Hardscape Washing
High Fidelity Pressure Washing is here to provide you with the means of maintaining the look and feel of your landscape - with hardscape washing. Retaining wall cleaning services ensure that your landscape and its accompanying features are made clean and kept clean.
However many times the environment gets your retaining wall dirty, we'll be there to set things straight. Our retaining wall cleaning services are no joke and we'll be sure to get your landscape and hardscape looking a little better once we're done.
So whether you're looking to revamp your home's landscape or improve the image of your business, we can provide you with the best customer service as well as excellent results that will leave you wanting more.
Improve The Image Of Your Property
Retaining walls are sometimes a necessity and sometimes an accent to the image of your property. Whether you want to boost your curb appeal by adding levels to your landscape or simply keep the dirt and mud off your driveway, retaining walls need cleaning every now and then.
With High Fidelity Pressure Washing's retaining wall cleaning services, we can help clean up your walls, your image, your property, and all at an affordable rate. Your home or business deserves to look and feel its best and we can do that for you with the great many pressure washing services we have available, including driveway washing, sidewalk cleaning, and others!
Contact us today to learn more about the services we can provide for your retaining wall, your home, your business, and whatever surfaces you need pressure washing services for.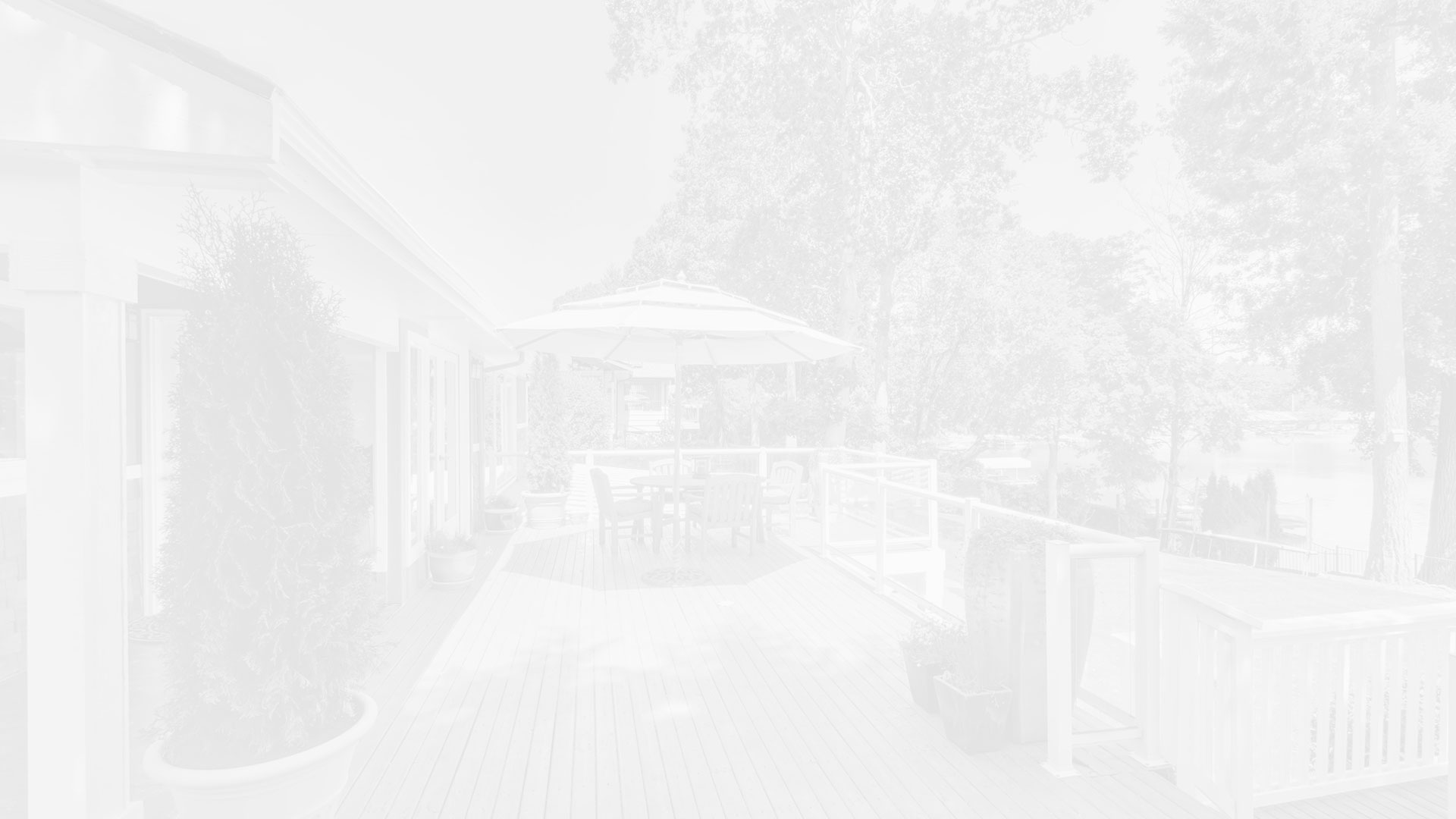 Recent Blog Articles
Ways To Make Your Property Look Welcoming

Whether your property is your home or your business, little detailed touches can go a long way to make your property look and feel welcoming on the exterior. The interior will be up to you, your styl […]

Choosing The Right Color For Your House

When it comes to choosing a house color, the options are endless. You have to consider the environment you're in, the material your home is made from, the rules and regulations of your neighborhood, […]
More Blog Articles
Schedule Your Quality Pressure Washing In Lexington & The Surrounding Areas Today!