Outstanding Fence Washing For Properties in Lexington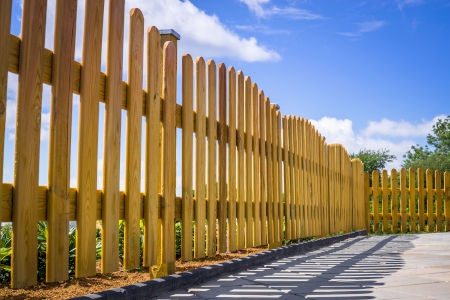 When you're in need of pressure washing in Lexington and you're noticing your fence is looking a little on the rough side, it's time to contact us for the best fence washing services. High Fidelity Pressure Washing is the pressure washing business to get your fence looking better than it ever has.
Even if your fence is something that's been an eyesore, our fence washing services will help you get it back on the right track! So whether it's a small little fence surrounding your home or a huge fence lining the property of your commercial building, you can count on us to get your fence back to working order.
Do not wait for your fence to get worse than it does now - contact us today so that we can get you scheduled as soon as possible!
Fence Restoration
Our fence washing services are another way to get your fence restored and back to looking how it once did. Not only that, but if you're looking to completely revamp your fence, fence washing can help with blasting away old, chipped paint and the stains that plague it.
So whether it is for a restoration project or just for keeping up appearances, contact High Fidelity Pressure Washing for all of your fence washing and pressure washing needs. We've got you covered from A to Z with things like deck washing, house washing, and more! We're the best in the business and we can get your home or commercial property looking better than ever.
All Sorts Of Fences
High Fidelity Pressure Washing can clean and restore any fence that you need service for. As our business provides commercial pressure washing services, our fence washing services are just the same - we can tailor the service to fit your commercial needs.
We know that it's not just homes that have fences lining their property, but big commercial business buildings too. Big and tall or short and narrow, fences are often the first line of defense when it comes to first impressions. When people come up to your property if your fence is looking super rundown and trashy, what will people think of you?
Don't fall victim to false first impressions. Get your fence back to looking good with High Fidelity Pressure Washing's fence washing services. Let us help you!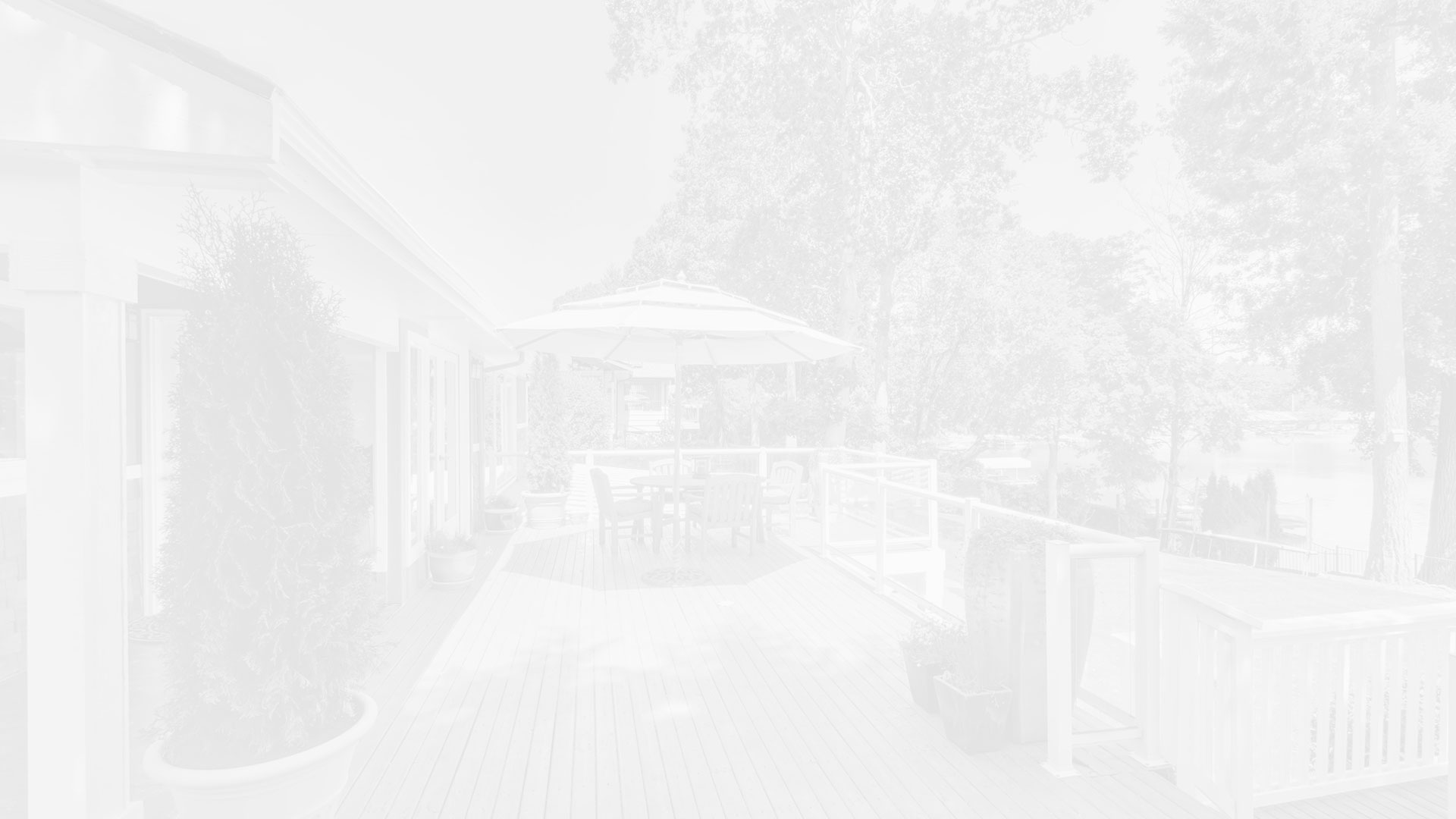 Recent Blog Articles
Ways To Make Your Property Look Welcoming

Whether your property is your home or your business, little detailed touches can go a long way to make your property look and feel welcoming on the exterior. The interior will be up to you, your styl […]

Choosing The Right Color For Your House

When it comes to choosing a house color, the options are endless. You have to consider the environment you're in, the material your home is made from, the rules and regulations of your neighborhood, […]
More Blog Articles
Schedule Your Quality Pressure Washing In Lexington & The Surrounding Areas Today!