House Washing To Upgrade Your Lexington Curb Appeal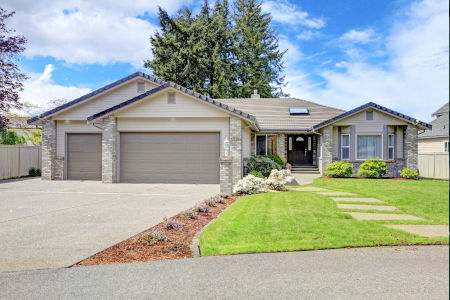 High Fidelity Pressure Washing has the best pressure washing for Lexington and the best results when it comes to house washing services. Our house washing services elevate your home to the next level of cleanliness and attractiveness. If there's a better way to get your home looking fresh and clean, let us know!
High Fidelity Pressure Washing knows all the ins and outs of how to get your exterior surfaces looking and staying clean. So next time you notice your house looking a little gray and grim, contact us!
Exterior Surface Cleaning For Homes
The importance of house washing services cannot be ignored any longer. House washing is more than just about making your home look and feel good, it's also about preventing extensive damage. Pollutants that find their way onto the surface of your home can easily find their way into your home as well.
Such pollutants include mold, algae, grime, and more. Mold and algae are an indicator of a bigger issue and can lead to expensive physical problems within your home. This can mean your home may experience water damage that threatens the very structural integrity of your home and its foundation.
House washing may seem like just a simple way to clean your home, but it can also mean catching and stopping big problems like mold, algae, and further damages.
Boost Your Curb Appeal
One of the major perks of house washing services, aside from getting a clean-looking home, is the aesthetic benefits it brings with it. The dirt and grime that's removed from the surface of your home lets the color of your home shine through and look brighter than ever.
With house washing, the curb appeal of your home is elevated and makes your home look and feel better. If you're looking to sell your home, house washing is an excellent tool to use to increase the value and turn the heads of prospective buyers. Even if you're not looking to sell your home, house washing is excellent because it lets you experience the relief and pride of having a home that's cleaner than clean and feeling fresh.
So when you're looking to boost your curb appeal or just feel good about the house you live in, contact High Fidelity Pressure Washing for all your house washing, deck washing, and other pressure washing needs!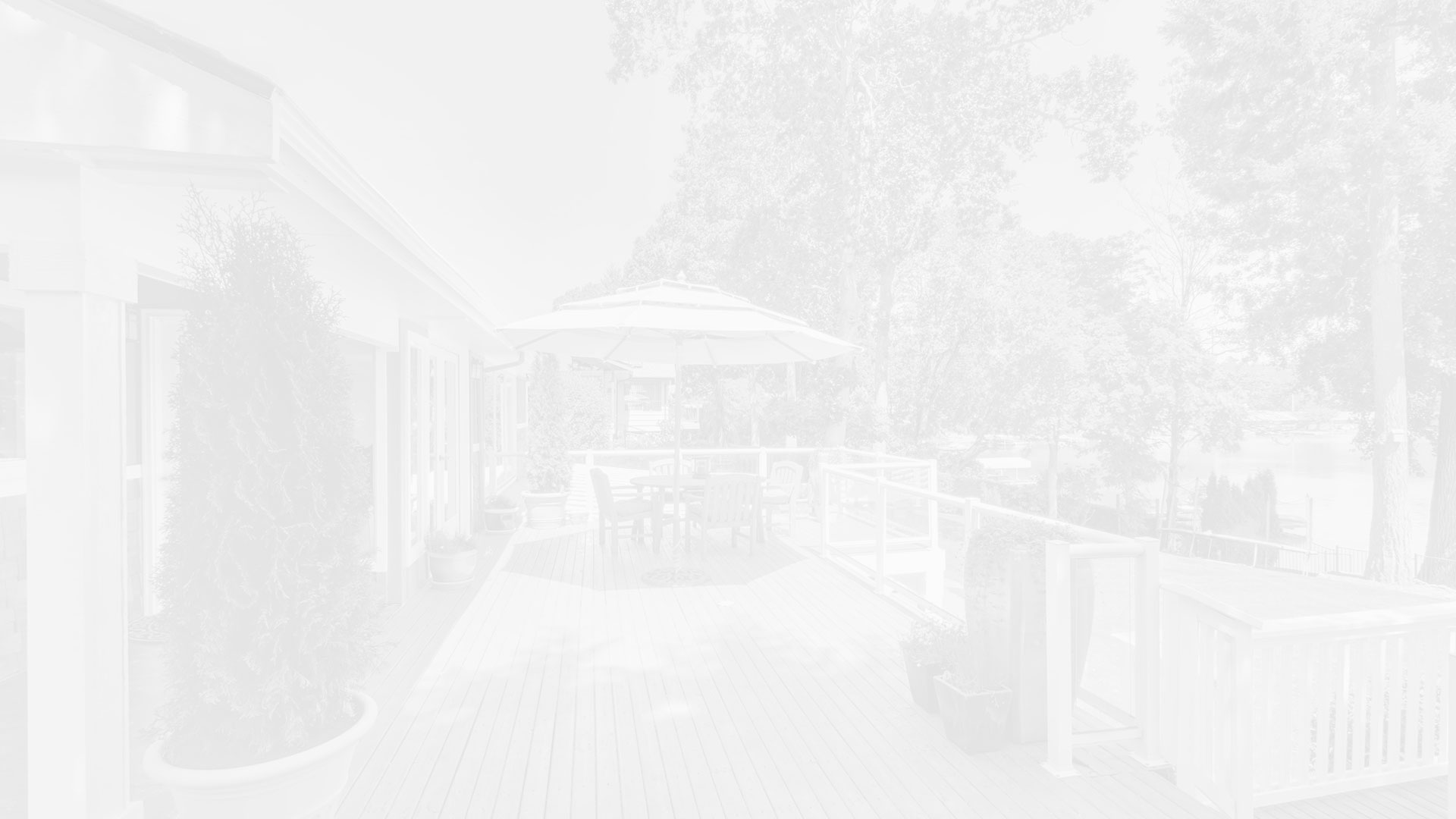 Recent Blog Articles
Ways To Make Your Property Look Welcoming

Whether your property is your home or your business, little detailed touches can go a long way to make your property look and feel welcoming on the exterior. The interior will be up to you, your styl […]

Choosing The Right Color For Your House

When it comes to choosing a house color, the options are endless. You have to consider the environment you're in, the material your home is made from, the rules and regulations of your neighborhood, […]
More Blog Articles
Schedule Your Quality Pressure Washing In Lexington & The Surrounding Areas Today!