Lexington Deck Washing For Great Looking Porches & Patios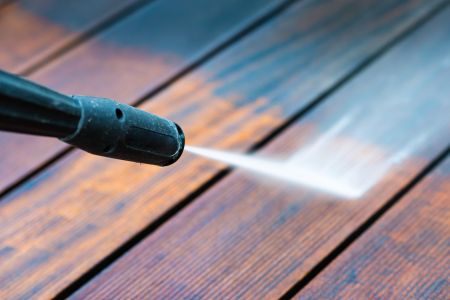 Right here in Lexington, High Fidelity Pressure Washing is here to deliver on the best pressure washing you've ever seen with excellent deck washing services. Because when it comes to Lexington pressure washing, we only deal with and deliver the best for your decks.
Every deck in Lexington would be lucky to receive our deck washing services, as we leave decks as if they were just installed the day before - clean, fresh, and looking new!
Contact us today to learn more about our deck washing services and to see if we as a Lexington pressure washing business are the right and perfect fit for you. We offer a variety of services outside of deck washing, such as house washing and pool deck cleaning. Let's find the right service for your needs.
Hitting The Deck
When you have a party or get-together on your deck, the last thing you want to be worried about is someone noticing and pointing out how dirty it looks. Lexington decks should be the pride and envy of all decks, so let's hit the deck together by getting you some quality deck washing services.
Deck washing is the service for you if your deck is riddled with stains, grime, mold, algae, and other pollutants that are an eyesore. Better yet, deck washing is a perfect addition to your remodeling repertoire, as deck washing enables all that muck and chipped paint to be blasted away, making for an excellent new surface to work on.
We want your deck to be the talk of the town and the envy of your neighbors. Do not let your deck fall prey to bad maintenance and invest in our deck washing services today!
Porch & Patio Cleaning
Our services here at High Fidelity Pressure Washing are also flexible in cleaning your porches and patios. Deck washing is more than just for decks as we strive to clean and pressure wash any and all outdoor living spaces that make your home special. So whether it's for your deck for when you're gonna have a neighborhood barbeque or for your porch for when you're looking to lounge out on those cool summer nights, our services will be the right fit for you and we can promise excellent results that will leave you scrambling for more!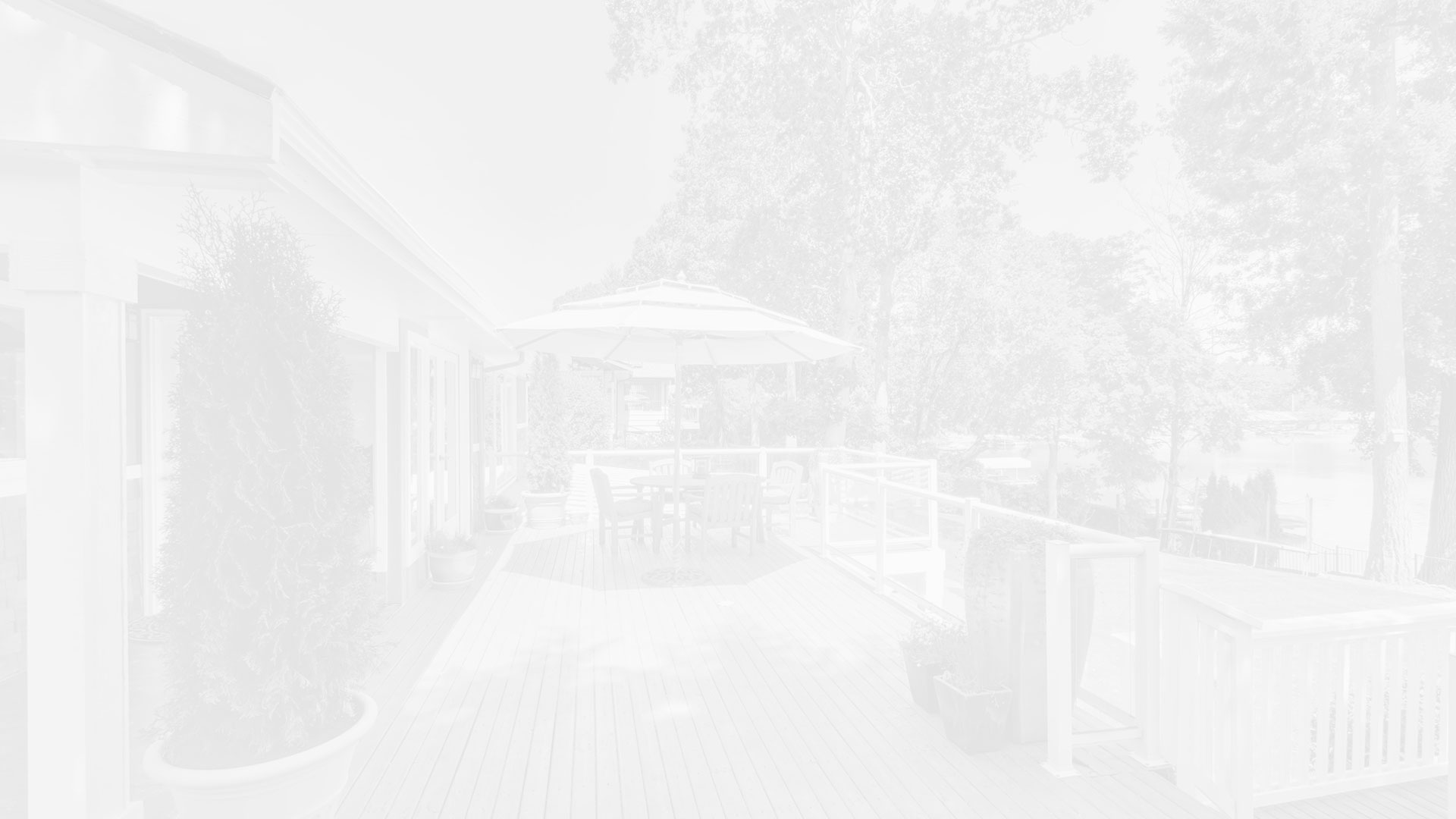 Recent Blog Articles
Ways To Make Your Property Look Welcoming

Whether your property is your home or your business, little detailed touches can go a long way to make your property look and feel welcoming on the exterior. The interior will be up to you, your styl […]

Choosing The Right Color For Your House

When it comes to choosing a house color, the options are endless. You have to consider the environment you're in, the material your home is made from, the rules and regulations of your neighborhood, […]
More Blog Articles
Schedule Your Quality Pressure Washing In Lexington & The Surrounding Areas Today!