Superior Lexington Pool Deck Cleaning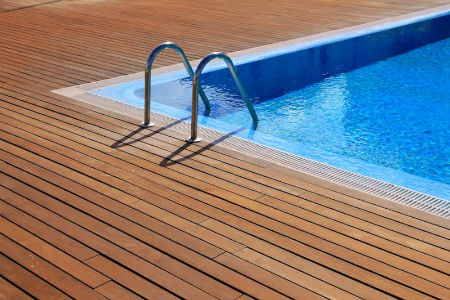 High Fidelity Pressure Washing is the best provider of pressure washing in Lexington and can provide you with the necessary pool deck cleaning services to keep your pool looking fresh and clean! We want you and your family to be able to experience your pool at its peak quality and that means providing you with the pool deck cleaning services that you've been missing out on all this time.
The stains and dirt that litter your pool deck will be blasted away with our pressure washing methods and services. Next time you're looking to have some fun out on your pool deck and it's not looking great, give us a call and you can rest assured that your pool deck will be ready for the parties coming your way.
Pool Surround Washing
The deck of your pool and the surrounding area can fall prey to the rigors of nature. They can get clouded with dust, stained with dirt and mud, and even accumulate rust and water damage. With our pool surround and pool deck cleaning services, these things can be a thing of the past and your pool deck and surrounding area will look so much better.
Sure, you spend more time in the pool than lounging out on the deck or the surrounding area, but you still have to look at it. A pool deck and the pool surround area that looks good will only make the pool itself look more inviting and welcoming. You want your guests to feel clean and safe and a clean area will do that for them.
Keep Your Pool Ready For Fun
High Fidelity Pressure Washing is the one-stop-shop for all things pressure washing and more. We are the best local business to get your pool deck and surround area looking and staying fresh with our pool deck cleaning services. We can be in and out in no time which means any last minute pool parties are made that much better when we swoop in and clean things up for you before the fun begins.
Our services get all your exterior surfaces that are in need of a good, deep clean looking new and fresh. We have plenty of services for your home or business that go well past pool deck cleaning, which include deck cleaning, house washing, and fence washing. Whatever you need, we're the business for you.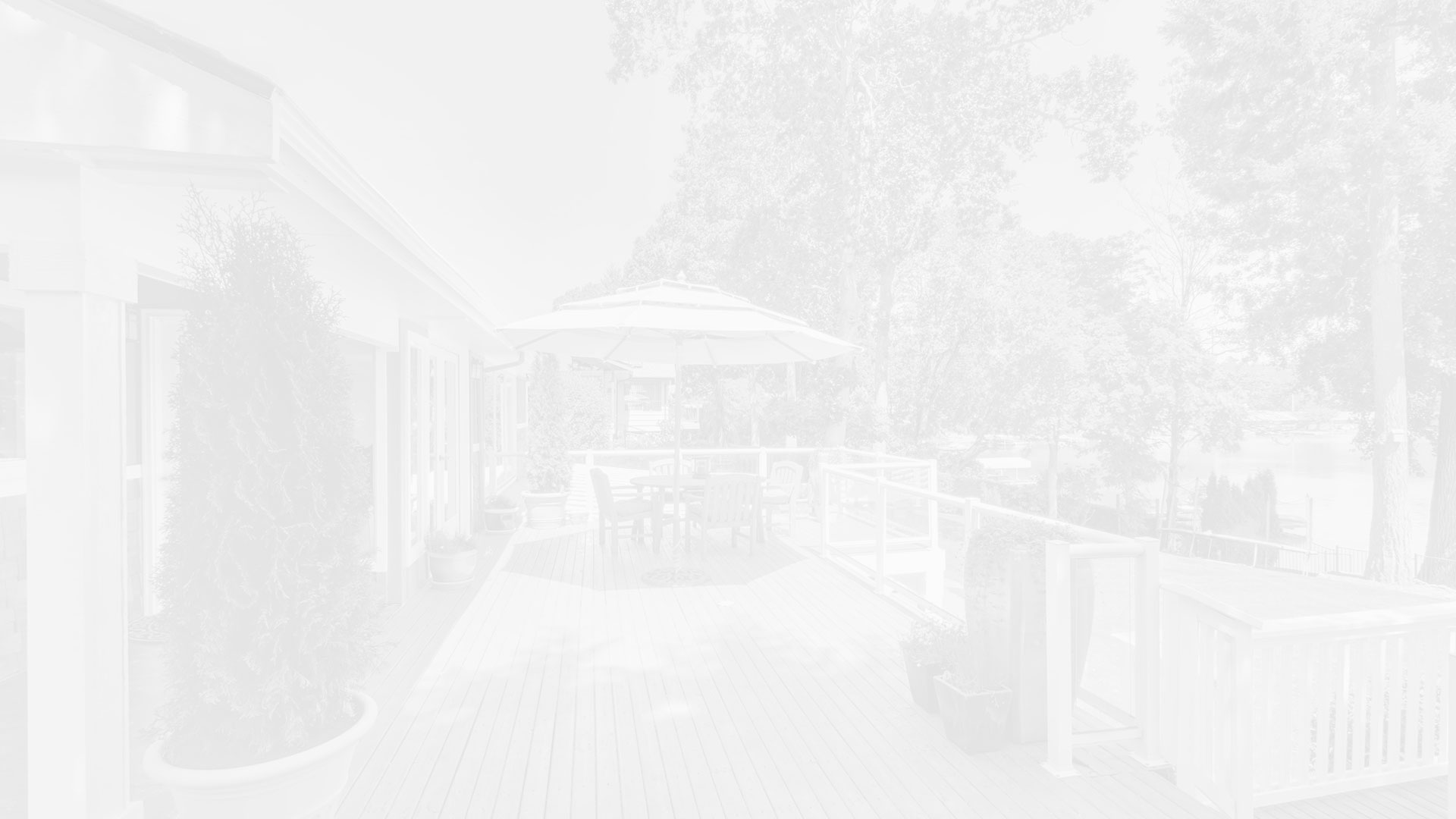 Recent Blog Articles
Ways To Make Your Property Look Welcoming

Whether your property is your home or your business, little detailed touches can go a long way to make your property look and feel welcoming on the exterior. The interior will be up to you, your styl […]

Choosing The Right Color For Your House

When it comes to choosing a house color, the options are endless. You have to consider the environment you're in, the material your home is made from, the rules and regulations of your neighborhood, […]
More Blog Articles
Schedule Your Quality Pressure Washing In Lexington & The Surrounding Areas Today!