Nicholasville Relies On High Fidelity Pressure Washing For Superior Pressure Washing Services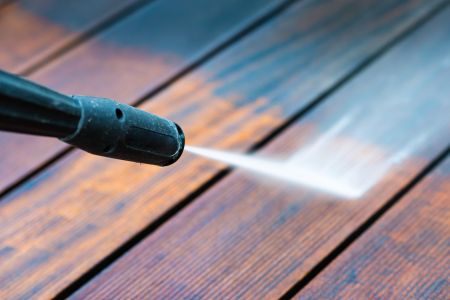 For Nicholasville residents, the wait and search is over in finding a pressure washing business that's more than capable and ready to deliver results and customer service that's worthy of your time. High Fidelity Pressure Washing is the business to call upon and depend upon.
Our pressure washing business is here to deliver for you and we only deliver the best in quality and results and we have proven that over time and would like the opportunity to prove it to you here in Nicholasville! Our services are varied and tailored to fit your needs for any of your exterior surfaces. Our services range from driveway washing, house washing, retaining wall cleaning, and so much more!
Our site is tailor-made to fit your needs and answer your questions, so please xplore it and contact us if you want more information! High Fidelity Pressure Washing is here for you and here to deliver the best in everything.
The Best Sidewalk Cleaning In Nicholasville
When it comes to your Nicholasville sidewalks, only trust the best in the business - High Fidelity Pressure Washing. Our sidewalk cleaning services get your sidewalks looking from drab to fab and staying like that for longer. Sidewalk cleaning doesn't have to plague your to-do list anymore because we can handle it for you!
Our services can truly make your sidewalks look, feel, and become brand new. Have a welcoming sidewalk and walkways to be proud of! You can count on High Fidelity Pressure Washing to deliver you the best sidewalk cleaning in Nicholasville. Leave your sidewalks to us and we shall transform them right before your very eyes!
The Best Pressure Washing Services For All Of Nicholasville
Pressure washing has become one of the best tools to clean exterior surfaces. High Fidelity Pressure Washing is the best in the business to deliver the best quality of pressure washing. For Nicholasville, we want to deliver the best of the best.
When you're in need of pressure washing services, don't settle for the other guys or try to do it yourself. Hire the best and you'll get the best results. Pressure washing can be rather dangerous and when you hire the other guys, they'll cut corners and leave you hanging. High Fidelity Pressure Washing delivers lasting results and expert quality.
You won't be left to dry or left with half-finished work when you go with us.
Reviews & Testimonials on High Fidelity Pressure Washing in Nicholasville, KY
There are currently no reviews or testimonials for Nicholasville, KY. Check back soon!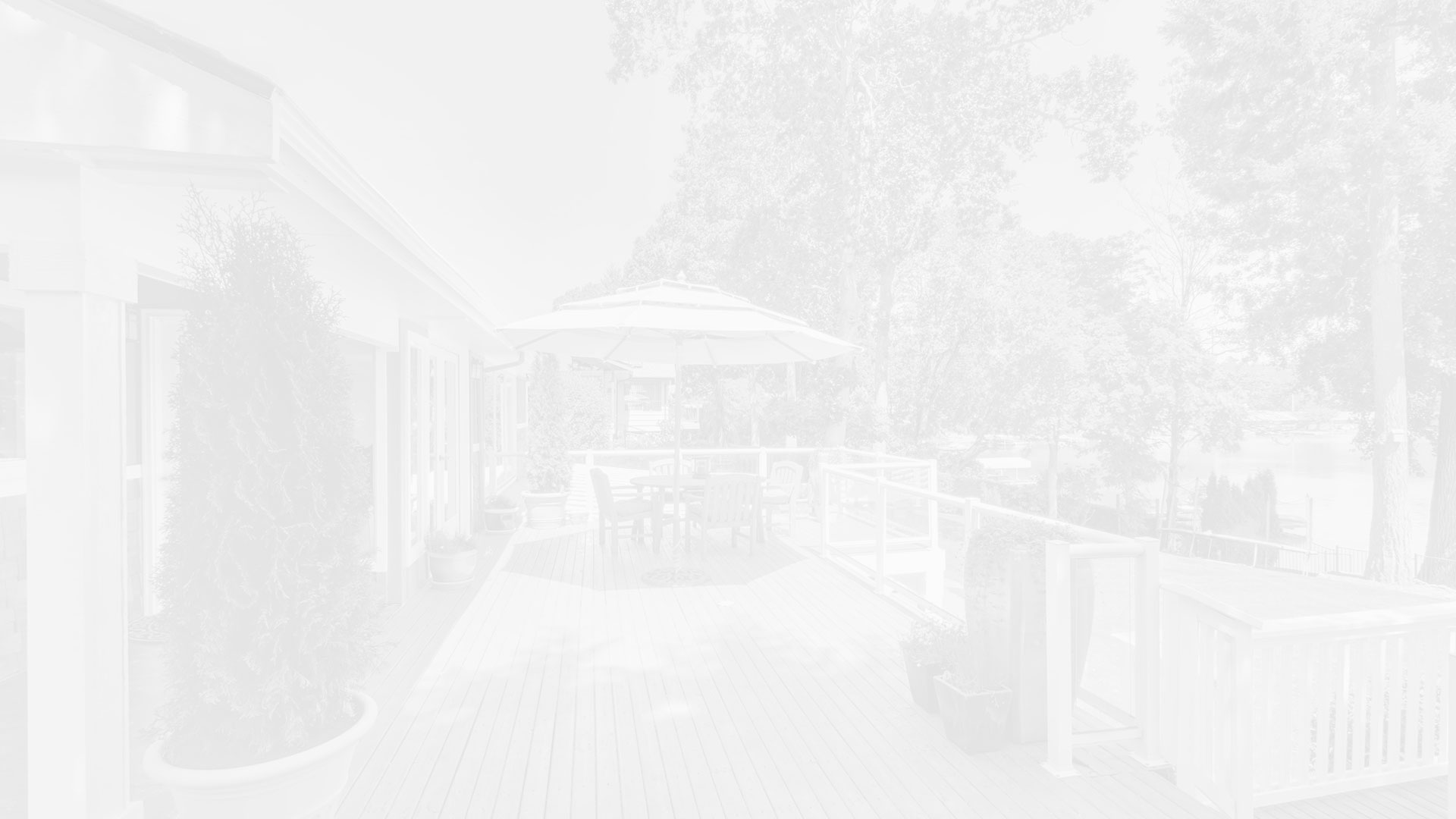 Recent Blog Articles
Ways To Make Your Property Look Welcoming

Whether your property is your home or your business, little detailed touches can go a long way to make your property look and feel welcoming on the exterior. The interior will be up to you, your styl […]

Choosing The Right Color For Your House

When it comes to choosing a house color, the options are endless. You have to consider the environment you're in, the material your home is made from, the rules and regulations of your neighborhood, […]
More Blog Articles
Schedule Your Quality Pressure Washing In Lexington & The Surrounding Areas Today!